When we introduced our Premium subscription July last year, we did not give much attention to the naming of our premium subscription. We figured Premium would be fine. The main reason we introduced the paid plan was because users were asking us for it.  A year and a half later, the Premium subscription has become an important part of start.me. That's why we decided to give its name some more thought.
And that why we renamed our paid plan to start.me ᴘʀᴏ. It's a name that – we feel – better describes what it is: a paid subscription for those who like to use start.me professionally and need some specific extras. One of the key values of start.me is that it is free. It will always be free. A limited group of users needs some more features and it feels just to ask them for a small compensation. These users don't get a superior product, which is what the Premium name suggested, but they get a product better suited for professional use.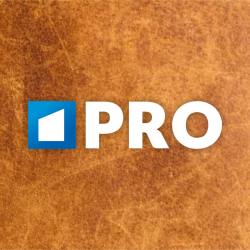 So start.me ᴘʀᴏ it is. We hope you like it. And of course, it's just a name. The subscription is still the same: ad-free, live RSS-feeds, premium widgets and priority support. So it seems fair to quote Gertrude Stein and Shakespeare:
A rose is a rose is a rose.
What's in a name? That which we call a rose
By any other name would smell as sweet.